Shortcode fat_sb_booking layout="step-vertical"
Locations
Choose location
Categories
Choose category
Services Extra
Choose service extra
Employees
Choose employee
Date & Time
Choose date & time
Information
Fill your information
Confirm Order
Confirm and payment
Select location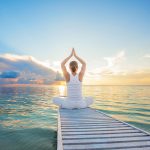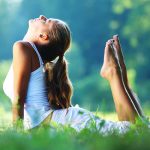 Select category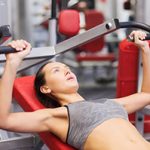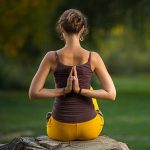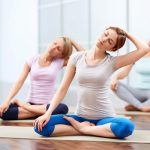 Select service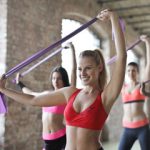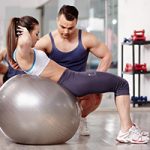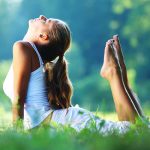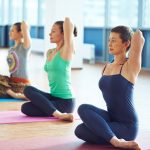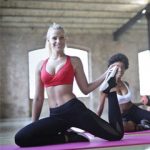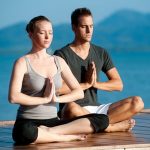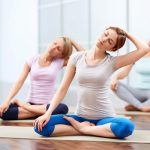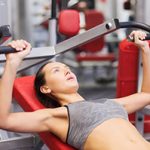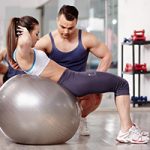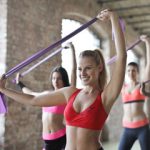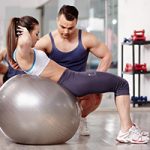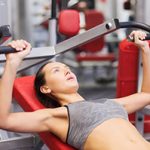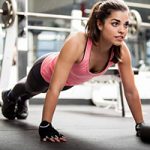 Select service extra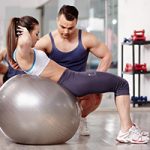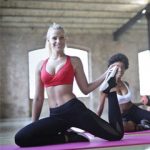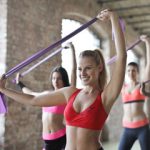 Select employee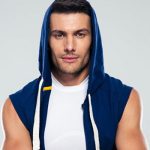 Adam Smith
adam@gmail.com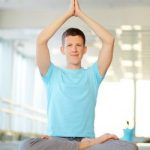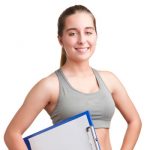 Chirstan Gaga
gaga@gmail.com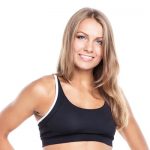 Hana Marry
marry@gmail.com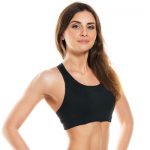 Christan Helend
helend@gmail.com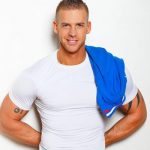 David Jame
jame@gmail.com
Appointment booked
Thank you! Your booking is complete. An email with detail of your booking has been send to you.